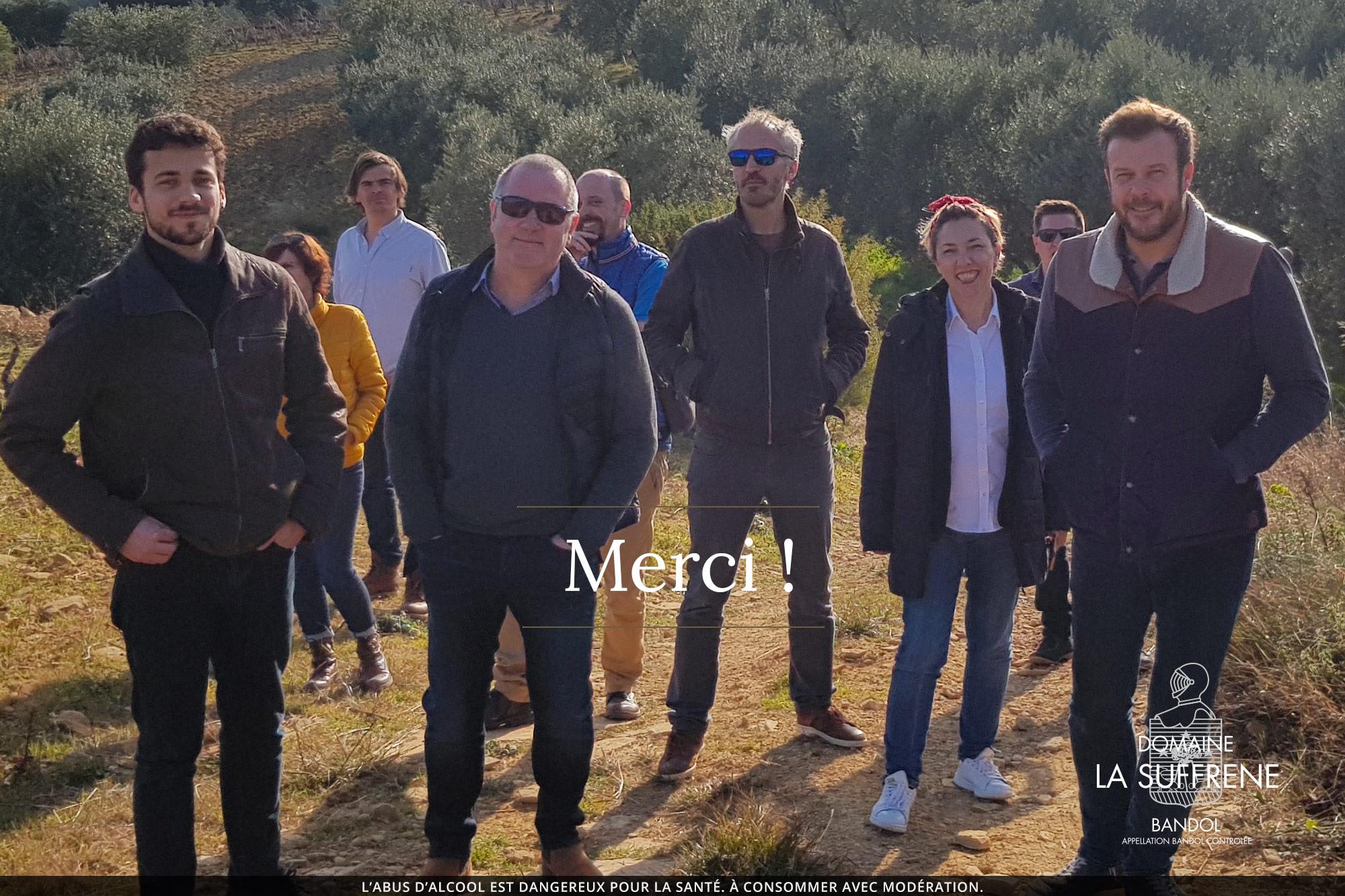 Annual meeting with our sales agents
Annual meeting with some of our national agents to present the new objectives of La Suffrène in terms of communication and development of our network Restaurants and Hotels and wine shops in France.
Our day ended with a tour on the emblematic parc des Lauves. We are very proud to be so well represented, a big thank you for their trip.